Pics of the 2019 Festival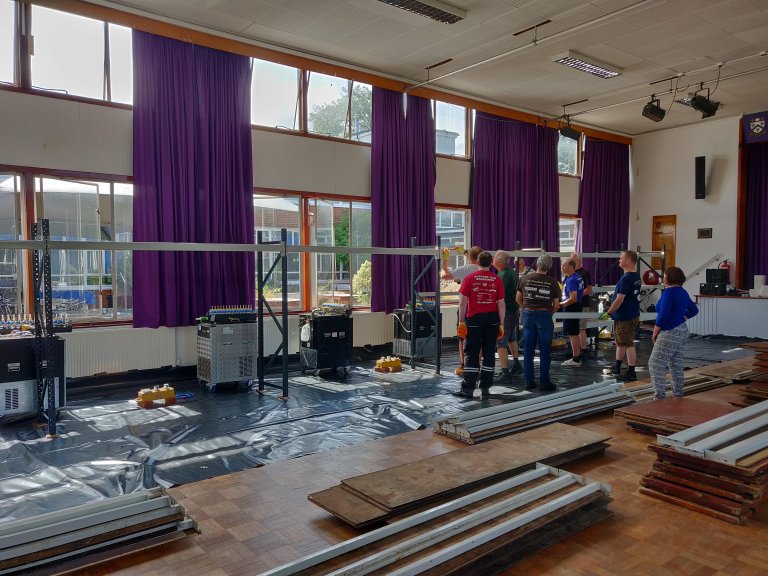 The Build
The Lull Before The Storm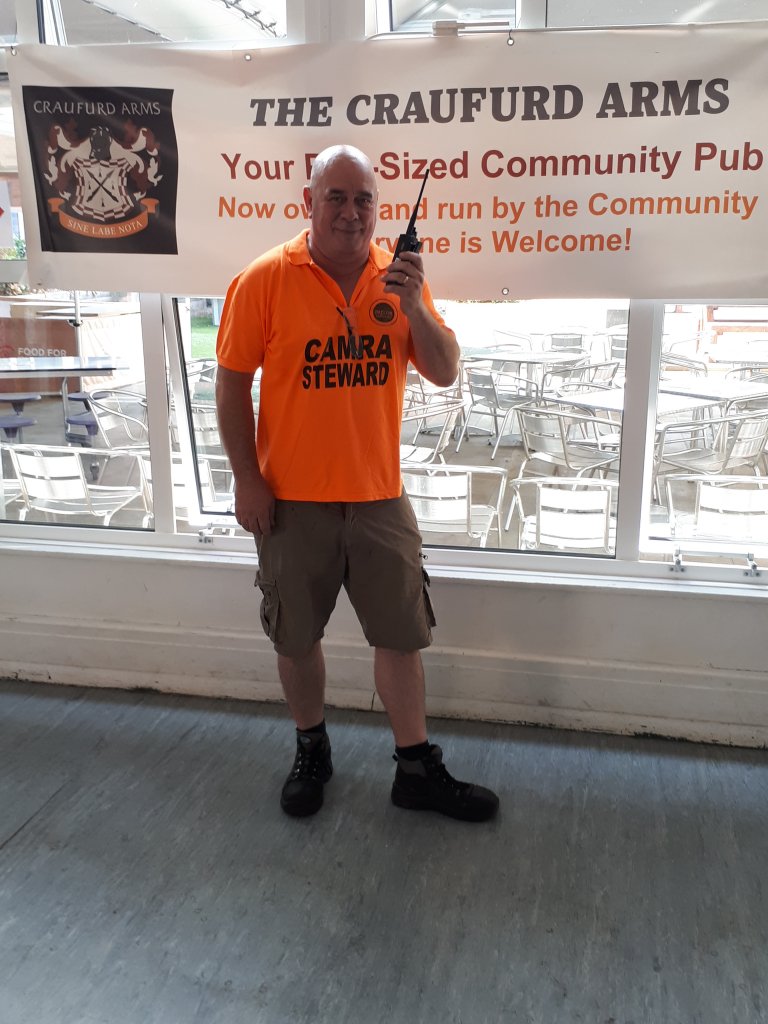 Mark keeping us all safe.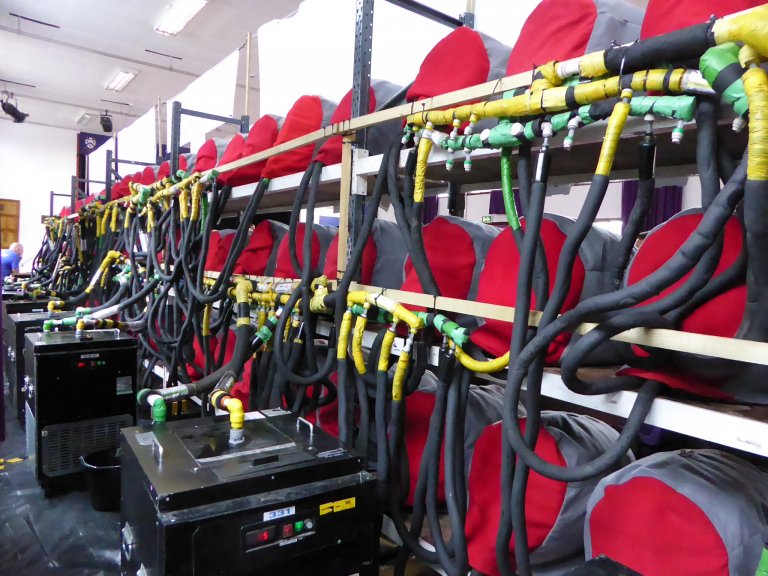 The Tech Stuff That Keeps The Beer Cool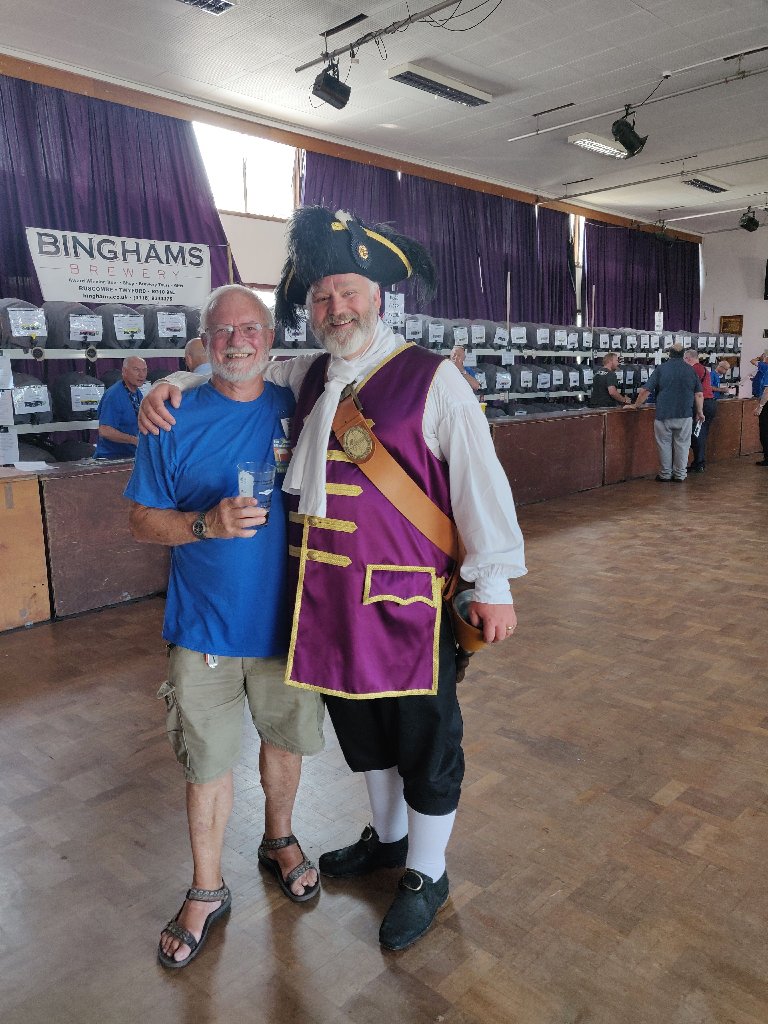 The Town Crier Opening The Festival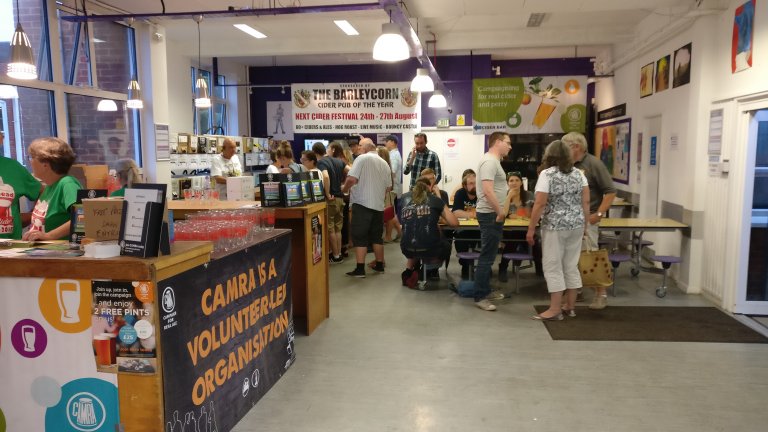 Entrance and the Cider Bar.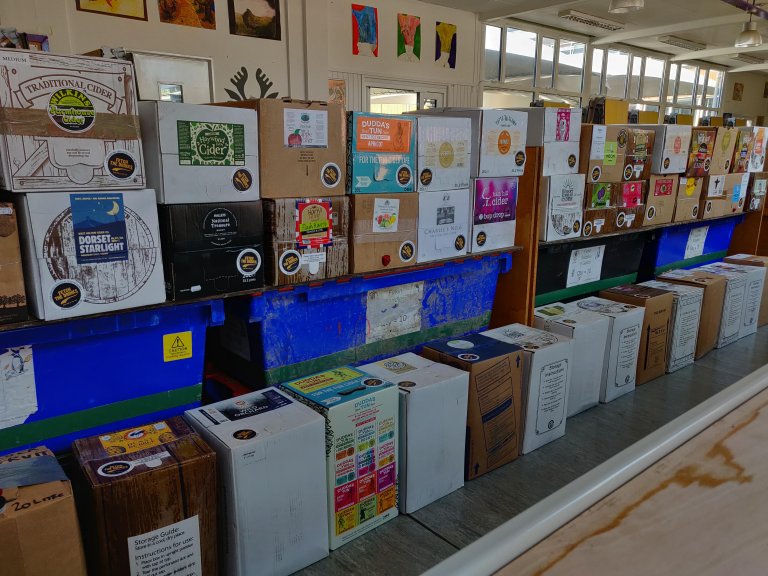 And here are the boxes of cider!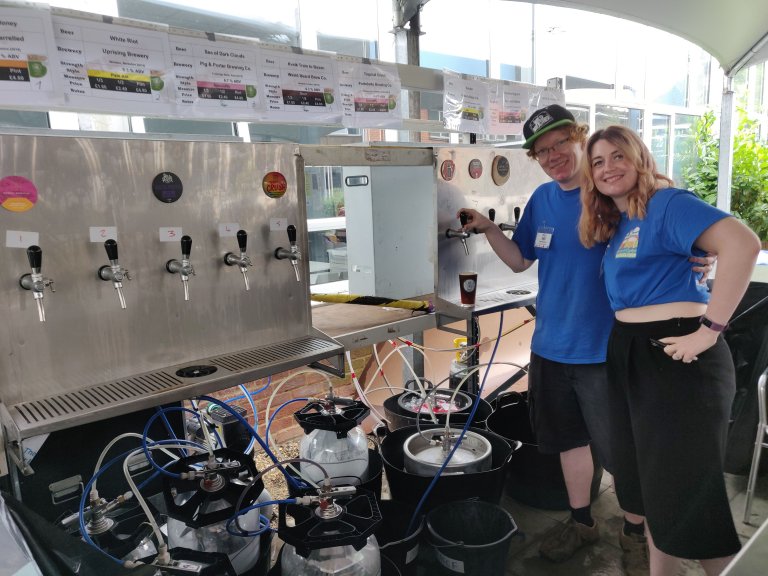 And here's our new keg bar!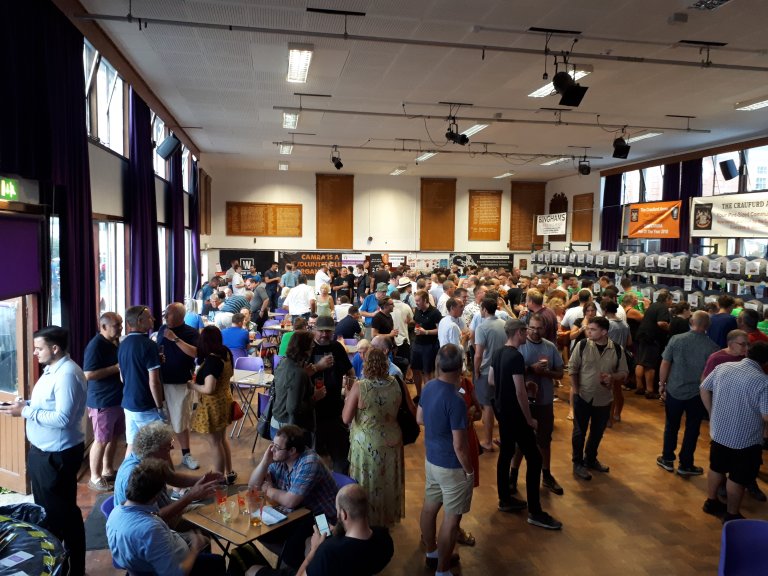 The Main Hall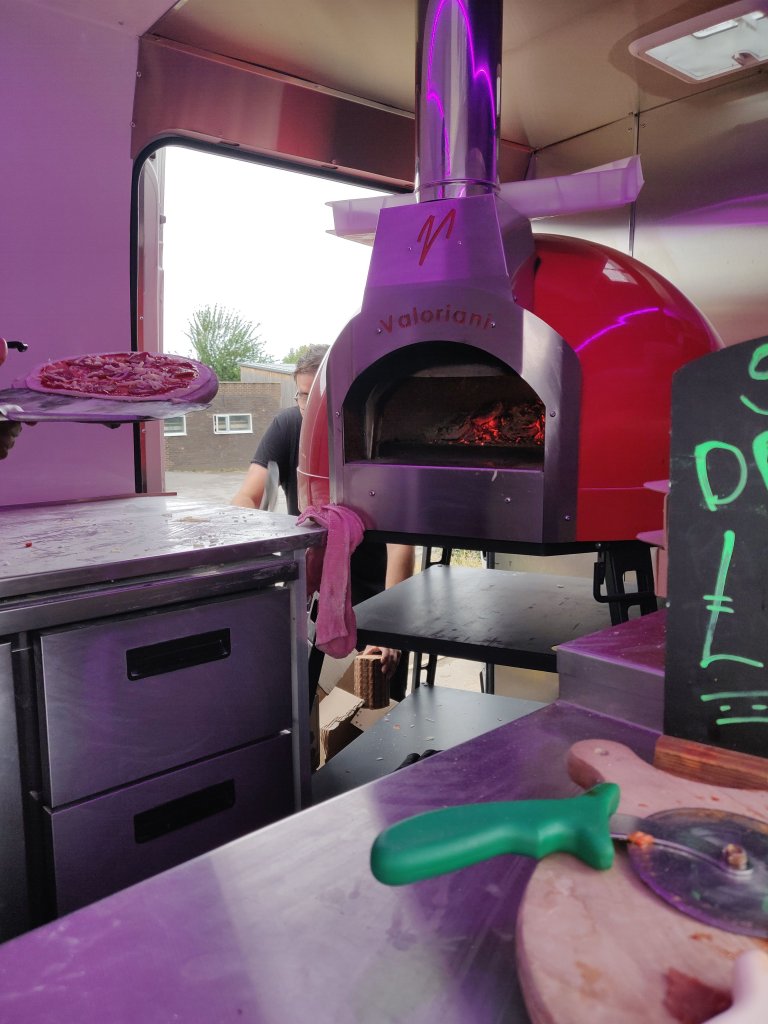 And the food - pizza.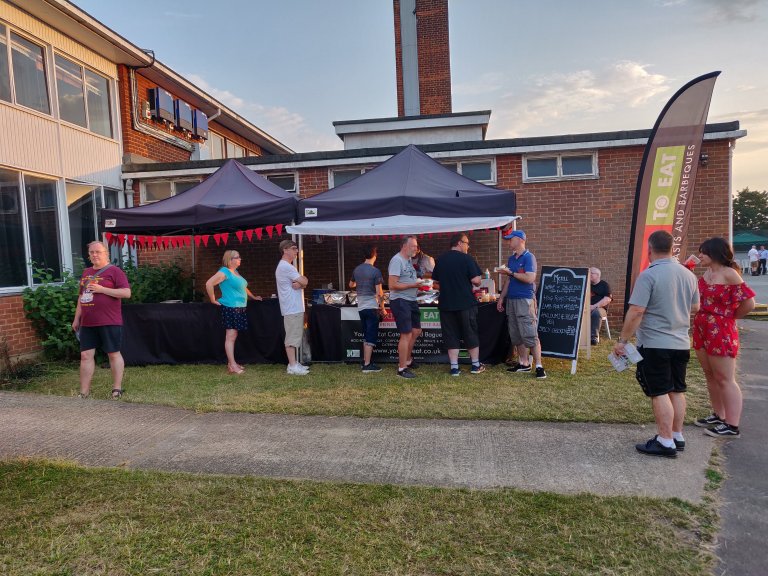 And our regular - YourztoEat.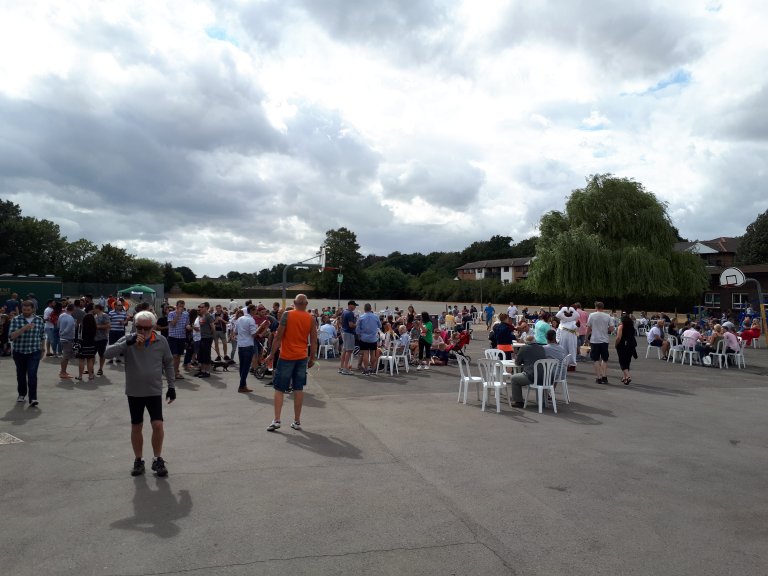 Visitors enjoying the large outdoor space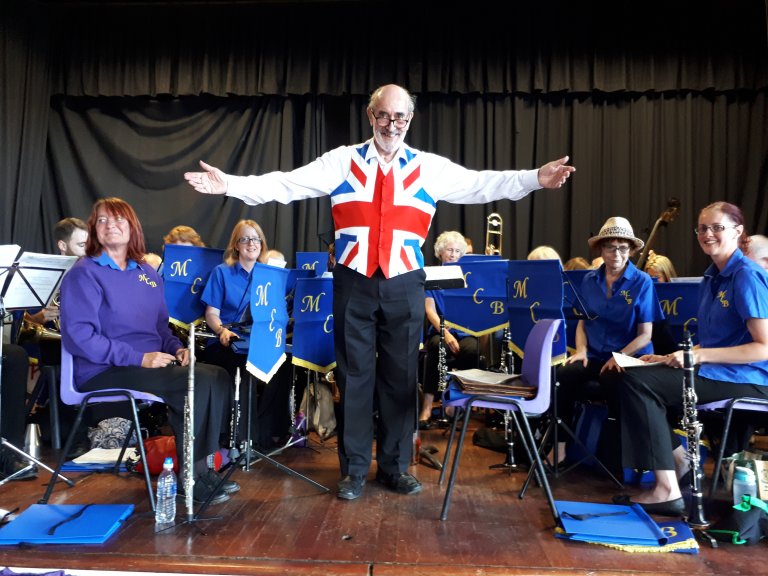 The Bands - The Maidenhead Concert Band on Saturday afternoon.
The Games Zone.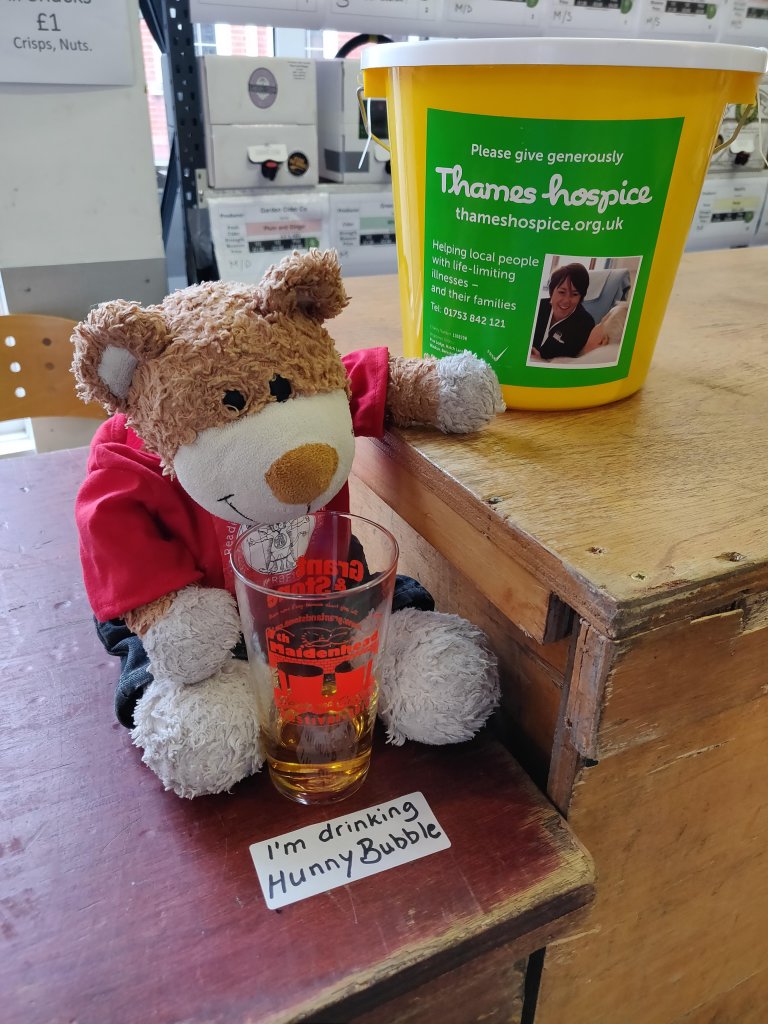 Thames Hospice our charity of Festival.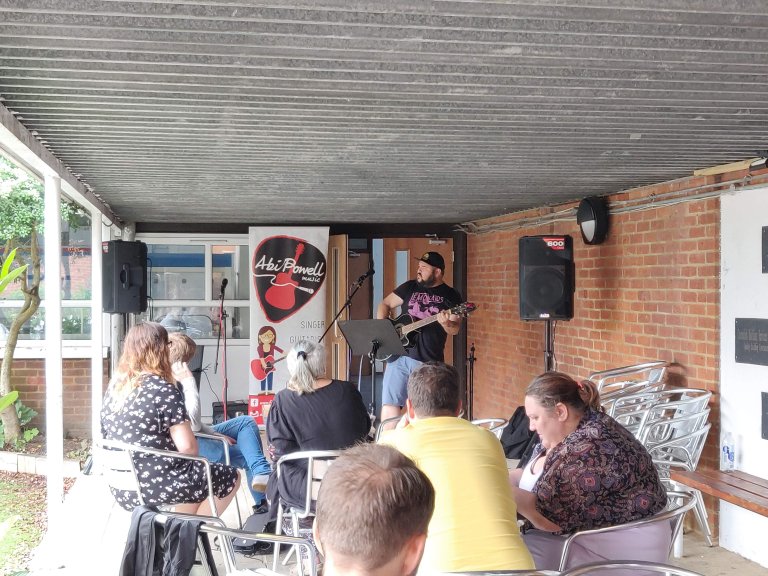 Abi Powell's Acoutic Stage on Saturday.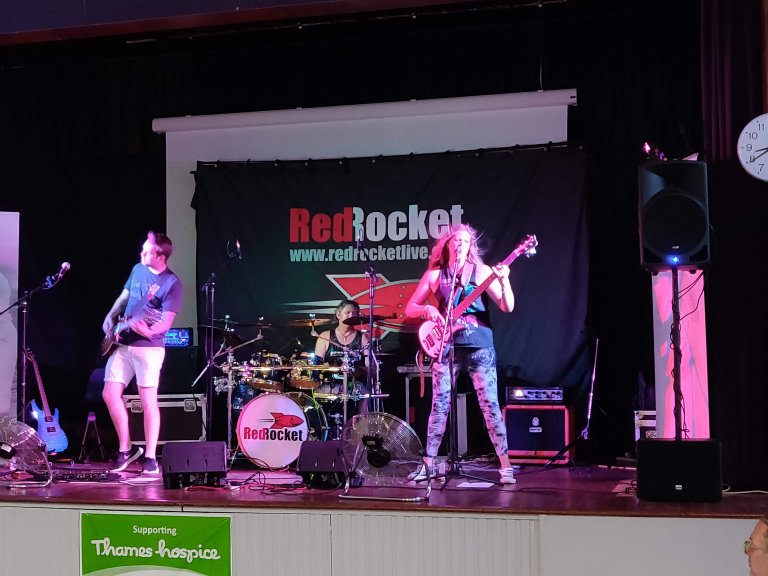 The Bands - Red Rocket playing Friday night.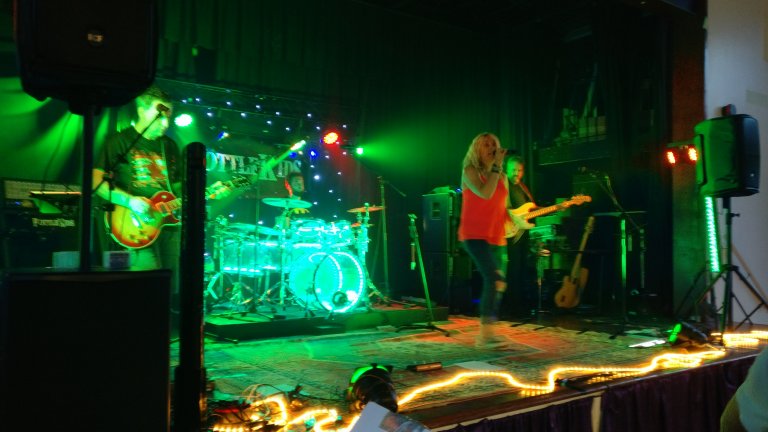 The Bands - The Bottle Kids on Saturday night.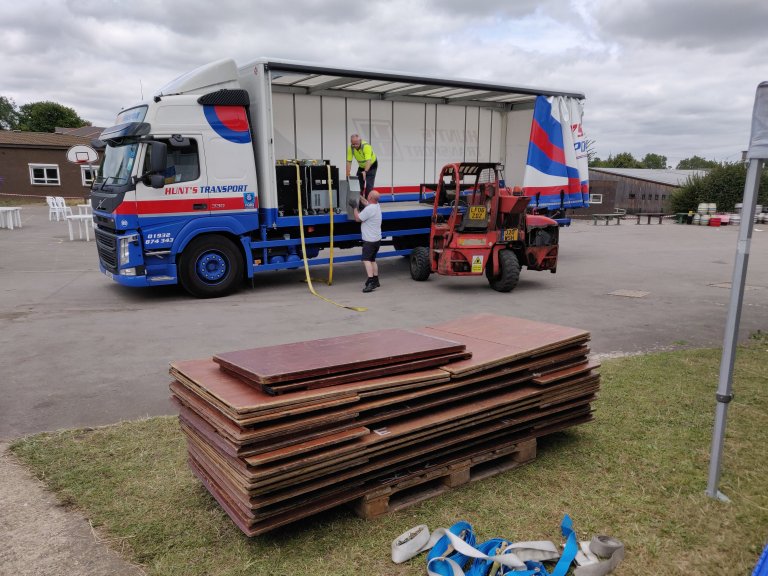 The take-down truck arrives.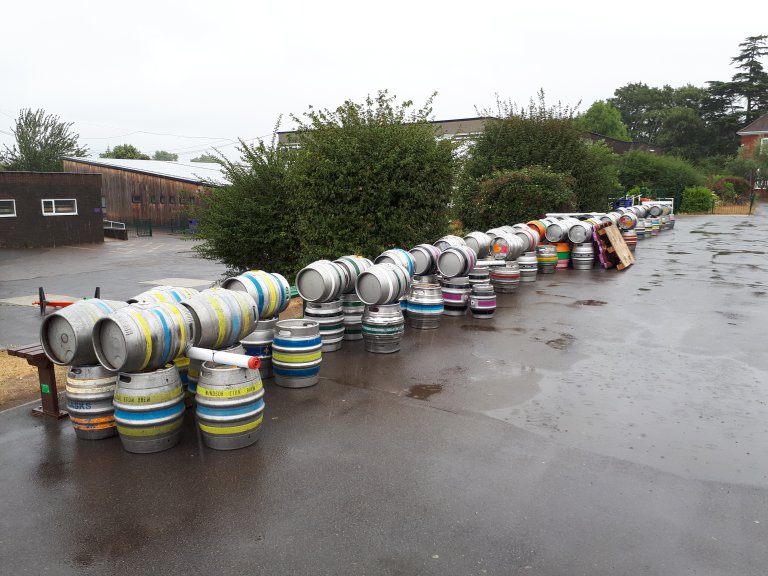 And finally the empties!